Microfluidics Key-benefits
REDUCED SAMPLE VOLUMES - BIOCOMPATIBILITY - HIGH-THROUGHPUT CAPABILITIES
SINGLE CELL RESOLUTION - FAST PROTOTYPING - MICROSCOPY READY
In vitro models of disease

By combining microfluidic techniques with the culture and manipulation of human primary tissue, physiologically relevant models of disease can be built for mechanistic studies and for drug testing, providing animal-free solutions to enhance the understanding of disease response to therapeutic approaches. In addition, the miniaturisation properties of microfluidic in vitro disease models enable to maximise the number of conditions tested when using limited amount of precious tissue samples derived from patients.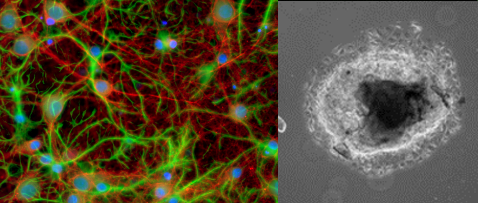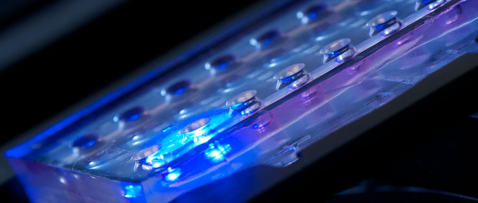 From lab bench to industry


We work closely with the Biotech an Pharmaceutical industries for uptake and optimization of microfluidic techniques in R&D laboratories. In addition, we have recently created ScreenIn3D, a start-up company that provides miniaturised oncology drug screening services using 3D, human in vitro models of disease, providing innovative and scalable solutions to precision medicine.
© Copyright 2017-2019 by Michele Zagnoni